Pass­ive House Ex­hib­i­tion Party
Fri­day, 10 March 2023, 7p.m. - 22p.m.
Rhein­Main Con­gress­Cen­ter Wies­baden
En­joy the cuisine and meet Pass­ive House friends from all over the world!
The even­ing event has to be puchased sep­ar­ately in out tick­et shop.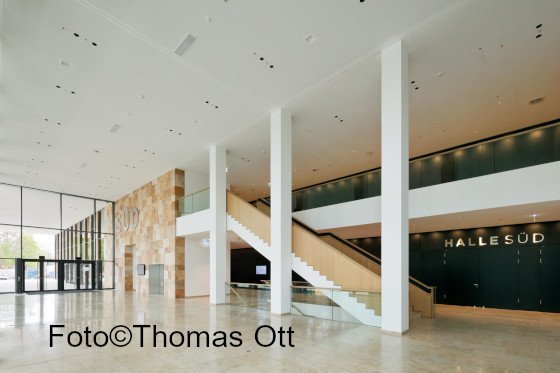 iPHA Din­ner
Sat­urday, 11 March 2023, 6:45 pm
The In­ter­na­tion­al Pass­ive House As­so­ci­ation would like to in­vite you for an even­ing of net­work­ing.
More in­form­a­tion will fol­low soon.
This event is avail­able for iPHA Mem­bers by spe­cial in­vit­a­tion only. You may ap­ply for an in­vit­a­tion to Pass­ive House In­sti­tu­te (con­fer­en­ce@passiv.de).
Become an iPHA Member and get all membership advantages!