Eve­ning Ope­ning Event & Be­gin­ning of the Ex­hib­i­tion  Party
Fri­day, 10th March 2023, be­gins in Ter­ras­sen­saal D+E; ex­hib­i­tion par­ty in the ex­hib­i­tion area
Ger­man/Eng­lish ses­sion; Ger­man present­a­tions will be trans­lated in­to Eng­lish by our live in­ter­pret­ers
Time (CET)
Lec­ture
Speak­er         
7.30 pm
Wel­come

7.35 pm

Wel­come

City coun­cil­or dep­u­tiz­ing for Gert-Uwe Mende, may­or of the city of Wies­baden

7.45 pm

Ex­plain Pass­ive House through gami­fic­a­tion

Pas­si­ve Hou­se has on of the simp­lest and suc­ces­sful con­cepts, among sci­en­ti­fic to­pics and fields, du­ring our cen­tu­ry. Ho­we­ver, the PH con­cept is not yet uni­ver­sal­ly ac­cep­ted as the ba­se­li­ne con­cept for eve­ry new or re­fur­bis­hed buil­ding and it is con­si­de­red ex­cep­tio­nal, ex­pen­si­ve and dif­fi­cult to be ach­ie­ved. Us­ing PHPP in the de­sign pha­se and fol­lo­wi­ng the 5 ba­sic prin­cip­les du­ring the con­struc­ti­on, suc­cess is gran­ted.

Dimitris Pallantzas | Hellenic Passive House Institute

                                   

8.00 pm

May the PH For­ce Be with You! Our Suc­cess­ful En­ga­ge­ment of Cu­sto­mers with PH Ga­mi­fi­ca­ti­on

Is ga­mi­fi­ca­ti­on li­mi­ted to kids on­ly or might it al­so be sui­ta­ble for adults? Our ex­pe­ri­en­ce with ga­mes about en­er­gy ef­fi­ci­en­cy for in­stan­ce du­ring ex­hi­bi­ti­ons, shows that peo­ple li­ke en­ga­ging and com­pe­ting. Ga­mi­fi­ca­ti­on as a tool for at­trac­ting po­ten­ti­al cu­sto­mers and in­form about Pas­siv­haus.

Francesco Nesi | ZEPHIR Passivhaus Italia

 

 

 

To the Keynote Speaker Session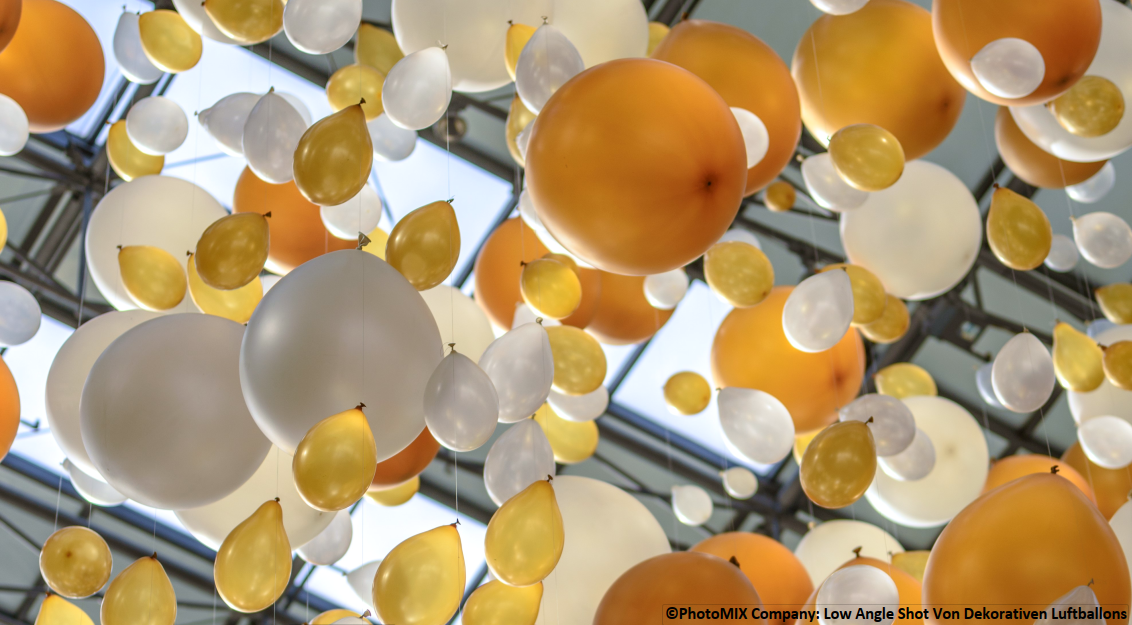 Pass­ive House Ex­hib­i­tion Party
Fri­day, 10th March 2023, 8 pm - 23.30 pm
Rhein­Main Con­gress­Cen­ter Wies­baden
En­joy the cuisine and meet Pass­ive House friends from all over the world!
The even­ing event has to be pur­chased sep­ar­ately in our tick­et shop.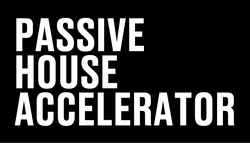 The Pass­ive House Ex­hib­i­tion Party is co-hos­ted by Pass­ive House In­sti­tu­te and Pass­ive House Ac­cel­er­at­or, thanks to gen­er­ous sup­port from EN­ER­sign and Rotho­b­laas USA.
iPHA Din­ner
Sat­urday, 11th March 2023, 8 pm
On Sat­urday, March 11, the In­ter­na­tion­al Pass­ive House As­so­ci­ation, iPHA, is host­ing a net­work­ing din­ner. It will take place at "Das Wohnzi­m­mer", a res­taur­ant loc­ated 15 min walk­ing from the con­fer­en­ce ven­ue in Wies­baden. Sat­urday's din­ner is a great chance to net­work and re­flect on the two con­fer­en­ce days in a laid-back and fun en­vir­on­ment. You don't want to miss it!
A wel­come re­cep­tion will be­gin at 8 PM fol­lowed by a buf­fet-style din­ner. Put on your dan­cing shoes be­cause, after the iPHA din­ner at 11:30 PM, the res­taur­ant will turn in­to a disco bar!
The price of the iPHA din­ner is 80€ per per­son.
The fol­low­ing is in­cluded in the price:
• Wel­come re­cep­tion with drinks
• Ve­get­ari­an buf­fet-style din­ner with ve­gan op­tions. (Please in­dic­ate any di­et­ary re­quire­ments dur­ing the re­gis­tra­tion pro­cess).
• Open bar from 8 PM un­til mid­night (4 hours). The drinks avail­able are soft drinks, red and white wine and dif­fer­ent kinds of beers.
• Entry to the disco bar after din­ner
Become an iPHA Member and get all membership advantages!