Sci­en­tif­ic Ad­vis­ory Board 2023
Every year, sev­er­al hun­dred con­tri­bu­tions on Pass­ive House pro­jects from all over the world are sub­mit­ted via the Call for Pa­pers to the In­ter­na­tion­al Pass­ive House Con­fer­en­ce. An in­de­pend­ent sci­en­tif­ic con­fer­en­ce ad­vis­ory board de­cides on the nu­mer­ous con­tri­bu­tions sub­mit­ted and se­lects about 80-90 con­tri­bu­tions ac­cord­ing to a rank­ing with­in the frame­work of the ad­vis­ory board meet­ing, which some­times lasts sev­er­al days. We would like to ex­press our sin­cere thanks for the com­mit­ment of our con­fer­en­ce ad­vis­ory board this year. 
Look for­ward to an ex­cit­ing pro­gram!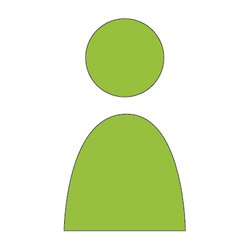 Bretzke, Axel | Hochschule Biberach University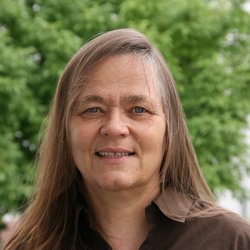 Dr. Ebel, Witta | Passivhaus Institut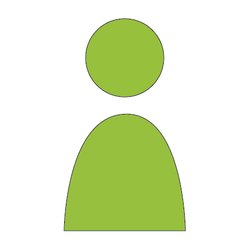 Kreutzer Wesslund, Simone | IG Passivhus Sverige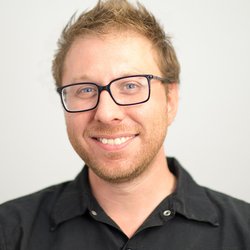 May, Ed | bldgtyp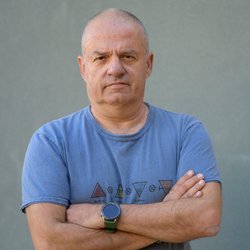 Pallantzas, Stefan | Hellenic Passive House Institute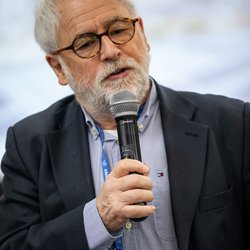 Rongen, Ludwig | RoA RONGEN ARCHITEKTEN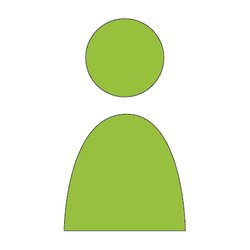 Tzanev, Dragomir | EnEffect Center for Energy Efficiency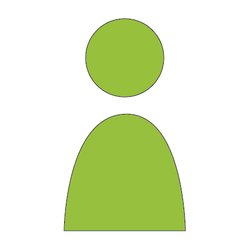 Wohlfahrt, Matthias | proKlima-Der enercity Fonds
Burrell, Elrond | VIA Architecture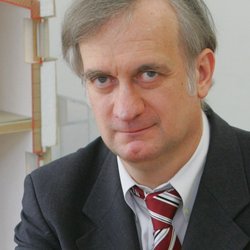 Dr. Feist, Wolfgang | Passivhaus Institut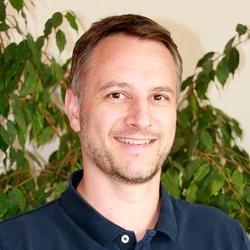 Lepp, Lazslo | Passivhaus Institut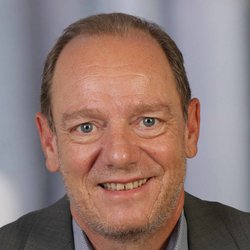 Mobers, Dirk | EKBW - Energie- und Klimabüro Wuppertal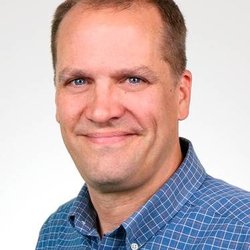 Paulsen, Monte | RDH Building Science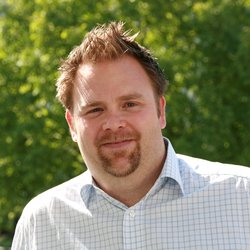 Steiger, Jan | Passivhaus Institut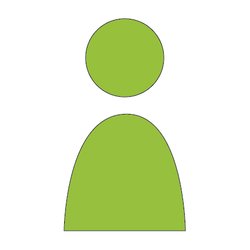 Vekemans, Etienne | PROPASSIF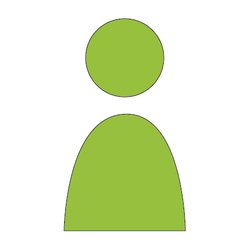 Yu, Mou | WFP Architects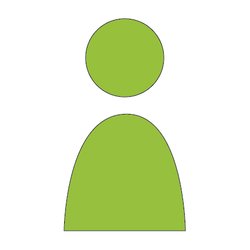 Chen, Shoukong |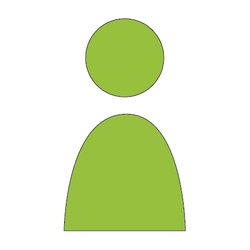 Groß­k­los, Marc | Institute for Housing and Environment GmbH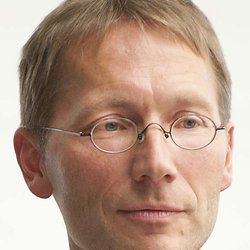 Linder, Mathias | Office for Construction and Real Estate of the City of Frankfurt a.M.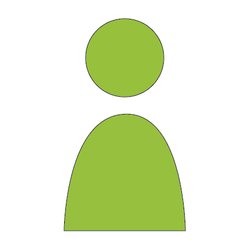 Mori, Miwa | KEY ARCHITECTS Ltd.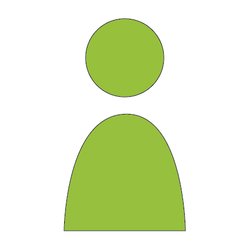 Peel, Andrew | Peel Passive House Consulting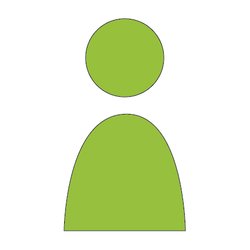 Dr. Steinmül­ler, Bernd | BSMC
Weber, Christine | University of Wuppertal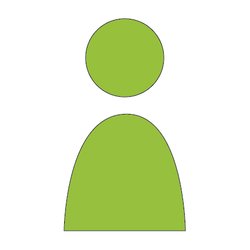 Cunz, Thilo | German Energy Agency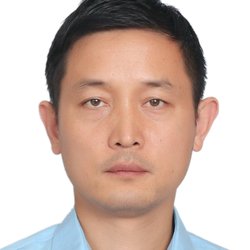 Han, Fei | Sino-German Ecopark Passive House Building Technology Co.Ltd.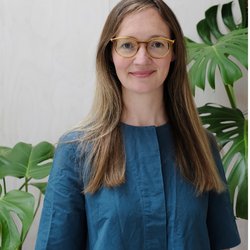 Lewis, Sarah | Passivhaus Trust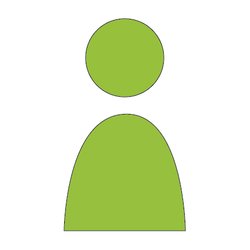 Nason, Kate | Frasers Property Austrailia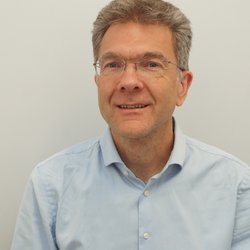 Pfluger, Rainer | University of Innsbruck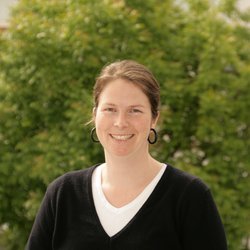 Theumer, Susanne | Passsivhaus Institute GmbH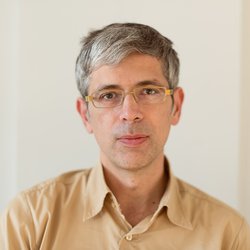 Wassouf, Micheel | ENERGIEHAUS ARQUITECTOS SLP
Bretz­ke, Axel | DE
Bur­rell, El­rond | NZ
Chen, Shou­kong | CN
Cunz, Thi­lo | DE
Ebel, Dr. Wit­ta | DE
Feist, Dr. Wolf­gang | DE
Groß­k­los, Marc | DE
Han, Fei | CN
Kreut­zer Wesslund, Si­mo­ne | SE
Lepp, Lasz­lo | AT
Lin­der, Ma­thi­as | DE
Le­wis, Sa­rah | UK
May, Ed | US
Mobers, Dirk | DE
Mo­ri, Mi­wa | JP
Na­son, Ka­te | AU
Pal­lantz­as, Ste­fan | HE
Paul­sen, Mon­te | CA
Peel, An­drew | CA
Pflu­ger, Dr. Rai­ner | AT
Ron­gen, Lud­wig | DE
Stei­ger, Jan | DE
Stein­mül­ler, Dr. Bernd | DE
Theu­mer, Su­san­ne | DE
Tz­a­nev, Dr. Dra­go­mir | UK
Ve­ke­mans, Eti­en­ne | FR
We­ber, Chris­ti­ne | DE
Was­souf, Mi­cheel | ES
Wohl­fahrt, Matt­hi­as | DE
Yu, Mou | DE
Top­ics
Ef­fi­ciency NOW! These pro­jects make a dif­fer­en­ce

Eco­lo­gic­al, sus­tain­able and sav­ing en­ergy: Pass­ive Houses

Elec­tri­fy­ing Pass­ive House

Com­bin­ing Pass­ive House and Re­new­ables: NZEB, ZEB and net­Zero build­ings

Fast and re­li­able ret­ro­fits to­wards En­erPHit Stand­ard

Ad­vant­ages of the Pass­ive House stand­ard for city quar­ters

Highly ef­fi­cient and com­fort­able in the sum­mer heat

Non-res­id­en­tial Pass­ive House build­ings

Highly ef­fi­cient health­care fa­cil­it­ies: hos­pit­als, doc­tor's of­fices and nurs­ing homes

Re­li­able and cost-ef­fi­cient build­ing auto­ma­tion

Im­pact­ful tech­no­logy: Vent­il­a­tion units with heat re­cov­ery

Pass­ive House com­pon­ents: cur­rent de­vel­op­ments

Do-it-your­self en­ergy ef­fi­ciency

Pass­ive House policies and sub­sidies

Pass­ive House eco­nom­ics in an out-of-con­trol con­struc­tion mar­ket

Pass­ive House com­mu­nic­a­tion and edu­ca­tion

KISS: simple and af­ford­able con­struc­tion meth­ods

New Pass­ive House tools and mon­it­or­ing res­ults