The ticket-shop is online - get ready for the conference!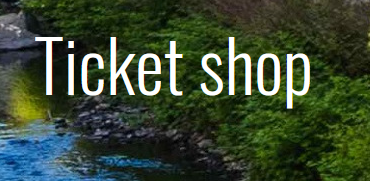 The programme is set and the ticket shop is online. In less than three months we start - time to secure a ticket. Take a look at the ticket shop right now to take advantage of the early bird discount. Here you will find more detailed information on the various participation modalities and prices. If you can't be there on-site, don't worry: this year we are offering the event both live in Wuppertal and via live stream. You can see the exact breakdown of what's on offer in the programme overview.
Feel free to browse a bit on our website and find out more about the topics and speakers of this year's conference. 
We look forward to seeing you, stay up to date!